Diving into the world of Linux can be daunting for novices. Yet, several user-friendly distributions, or 'distros', make the transition seamless. Here's a comprehensive guide to the most accessible Linux systems for beginners.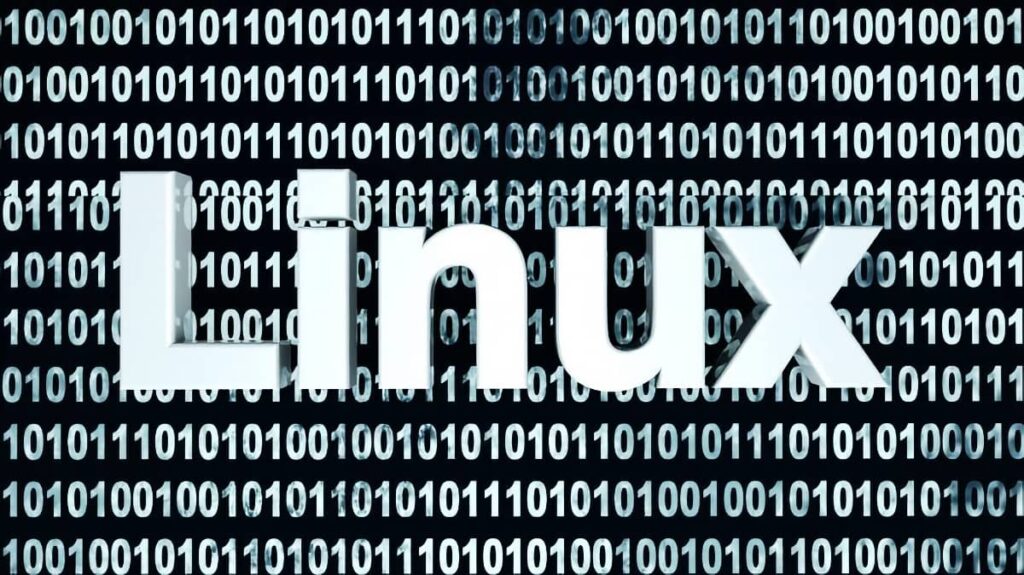 Ease of Use: Ubuntu – The Premier Starting Point
With an intuitive interface reminiscent of Windows, Ubuntu stands out as the quintessential option for new users. It's not just the simplicity, but the robust feature set and strong support community that sets Ubuntu apart. Additionally, its built-in software center simplifies the process of installing new applications, making it an excellent launchpad for Linux novices.
Linux Mint: Where Comfort Meets Efficiency
Linux Mint offers a familiar feel to those coming from a Windows environment. Its menu-driven interface provides ease of navigation, while its low demand on system resources makes it suitable for older hardware. Equally important is its multimedia support, which comes ready out of the box, differentiating it in terms of user experience.
Elementary OS: Elegance in Simplicity
For users seeking aesthetic pleasure alongside functionality, Elementary OS is a top contender. Inspired by macOS, its sleek, clean interface is more than just skin-deep. The curated AppCenter provides hand-picked, quality applications, ensuring a clutter-free environment. Its conscientious approach towards design and usability makes it an attractive choice for the visually inclined.
Zorin OS: Versatility at Your Fingertips
Zorin OS is designed with adaptability in mind, offering a range of interfaces to resemble Windows, macOS, or a unique hybrid. This versatility, coupled with its strong compatibility with many file formats, positions it as a prime option for those transitioning from different operating systems.
Deepin: An Intuitive, User-Centric Approach
With a focus on simplicity and elegance, Deepin comes equipped with a unique control center offering a wide array of settings, all easily accessible from the desktop. Its commitment to user comfort and efficient system navigation presents a compelling case for beginners desiring straightforward functionality.
Solus: Optimal Performance with No Overheads
Solus is a strong choice for those who prefer speed and want to avoid dealing with legacy software. It's built from scratch, focusing solely on 64-bit systems, ensuring a clean, optimized experience. The layout is intuitive, and the Software Center makes application installation a breeze.
Manjaro: User-Friendliness Meets Power
Manjaro brings the power of Arch Linux to the beginner. It features a guided installation process, automatic hardware detection, and access to the Arch User Repository. Its balance of accessibility and raw strength provides a pathway for novices to gradually deepen their Linux knowledge.
Choosing Your Ideal Distro: A Personal Journey
Each Linux distribution offers distinct advantages, catering to various tastes and needs. For a beginner, the best approach is to identify personal preferences in interface style, resource usage, and available features. Engaging with community forums and exploring live demos can provide deeper insights. Remember, the beauty of Linux lies in its diversity and the freedom it offers. Your journey into Linux is not just about finding the most user-friendly distribution, but also about discovering the joy of open-source freedom.